2-Stroke diesel engine
We manufacture all types of spring housing. We have received trust from engine builders as providing high quality spring housing after pressure test for each item.

We have most of market share of a chain guide bar in Korea, which is installed on engine frame and prevents damage of a chain and engine frame.
Korea major engine builders use our chain guide bar due to the high quality and the best service.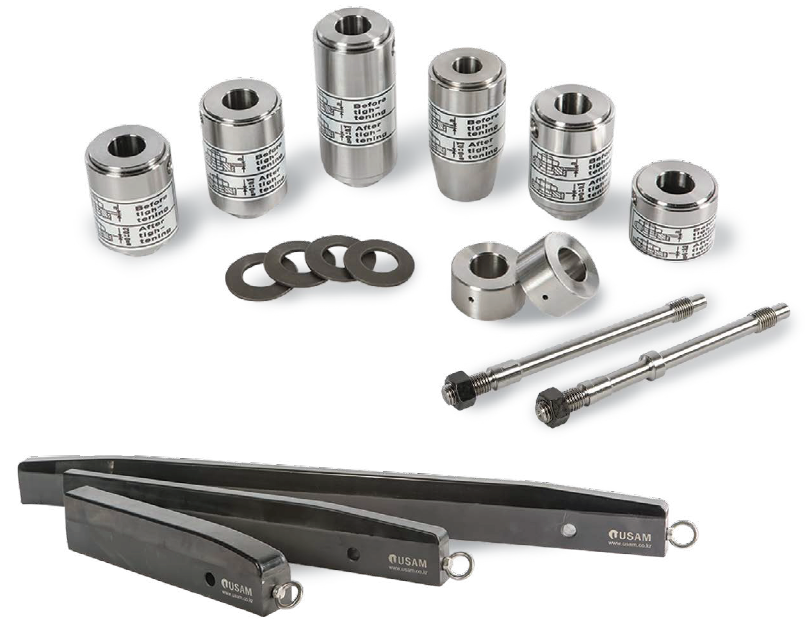 Chain guide bar
TYPE
MAN B & W
35MC, 42MC, 46MC/MC-C
50MC/ME-C, 60MC/ME-C
70MC/ME-C, 80MC/ME-C
90MC/ME-C, 98MC/ME-C

Chain guide beam assembly
SIZE
300x30.0, 350x50.8, 400x50.8
610x50.8, 615x31.8, 700x45.0
740x31.8, 750x31.8, 760x31.8
760x50.8, 790x31.8, 790x45.0
815x45.0, 815x50.8, 1000x31.8
1000x45.0 1000x50.8, 775x31.8
700x50.8, 750x45.0 675x45.0

Spring housing
TYPE
MAN B&W
35MC, 42MC, 46MC/MC-C
50MC/ME-C, 60MC/ME-C
70MC/ME-C, 80MC/ME-C
90MC/ME-C, 98MC/ME-C
Stud for fuel valve
TYPE
MAN B&W
35MC, 42MC, 46MC/MC-C
50MC/ME-C, 60MC/ME-C
70MC/ME-C, 80MC/ME-C
90MC/ME-C, 98MC/ME-C